Welcome to
The Dudley Group NHS Foundation Trust
Postgraduate Education Centre
The Postgraduate Education Centre provides the infrastructure, support and guidance to deliver high-quality education and training to health professionals at The Dudley Group.
The future of our workforce is paramount. We realise the requirement to provide high-quality, relevant and practical medical education opportunities that equip professionals with the skills they need to be successful in their area of expertise, alongside meeting their curriculum needs. 
Students, current staff and prospective future staff can use this website to discover career pathways, training opportunities and valuable insights into life as a healthcare professional at The Dudley Group. 
POSTGRADUATE EDUCATION CENTRE
The department is responsible for coordinating all postgraduate medical training programmes, including the management of the foundation programme, the Internal Medicine Training (IMT) programme, and various specialty programmes. We also support and host regional teaching days and offer specialist clinical skills and simulation events.  
Each specialty has a dedicated educational lead or college tutor who provides support and guidance to trainees. This lead also provides a link into the relevant postgraduate specialty school.
Doctors in training from F1 to ST8 are supported both clinically and administratively by a range of staff within the department. We host local teaching programmes and regularly contribute to regional training programmes in a variety of specialities.
Trainees' wellbeing is at the forefront of our priorities, offering dedicated support throughout their time at the Dudley Group. 
I knew I wanted to work here as everyone was so friendly, it felt like a family straight away from my first interview. The hospital itself just has a great friendly atmosphere so you can thrive here.
Hannah McOnie
Diabetes Dietician
View our new Junior Doctors Handbook using the link below.
You will need to log into the Postgraduate Learning platform to again access.
To access further resources specific to Dudley Group medics regarding;

Wellbeing Champions
Health and wellbeing
Core surgical resources
Foundation training
Access to Study Leave forms and guidance and other useful information.
Select the button below to log in to the Postgraduate Learning Platform
Working for the NHS I have been able to discover other sides to my role such as leadership and governance, which is very important for the complete package of being a doctor.
Dr Hafiz Sohail
MTI Doctor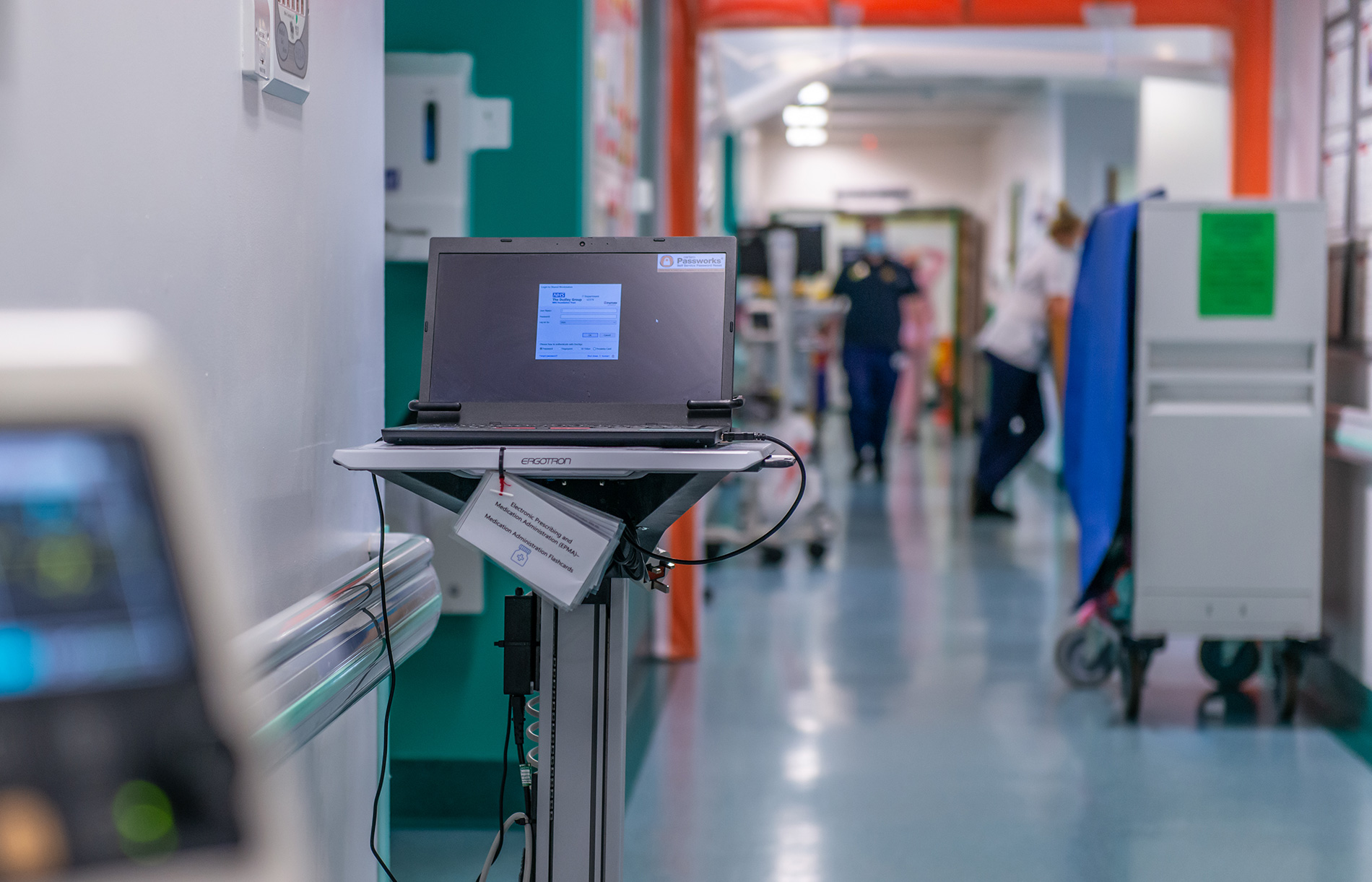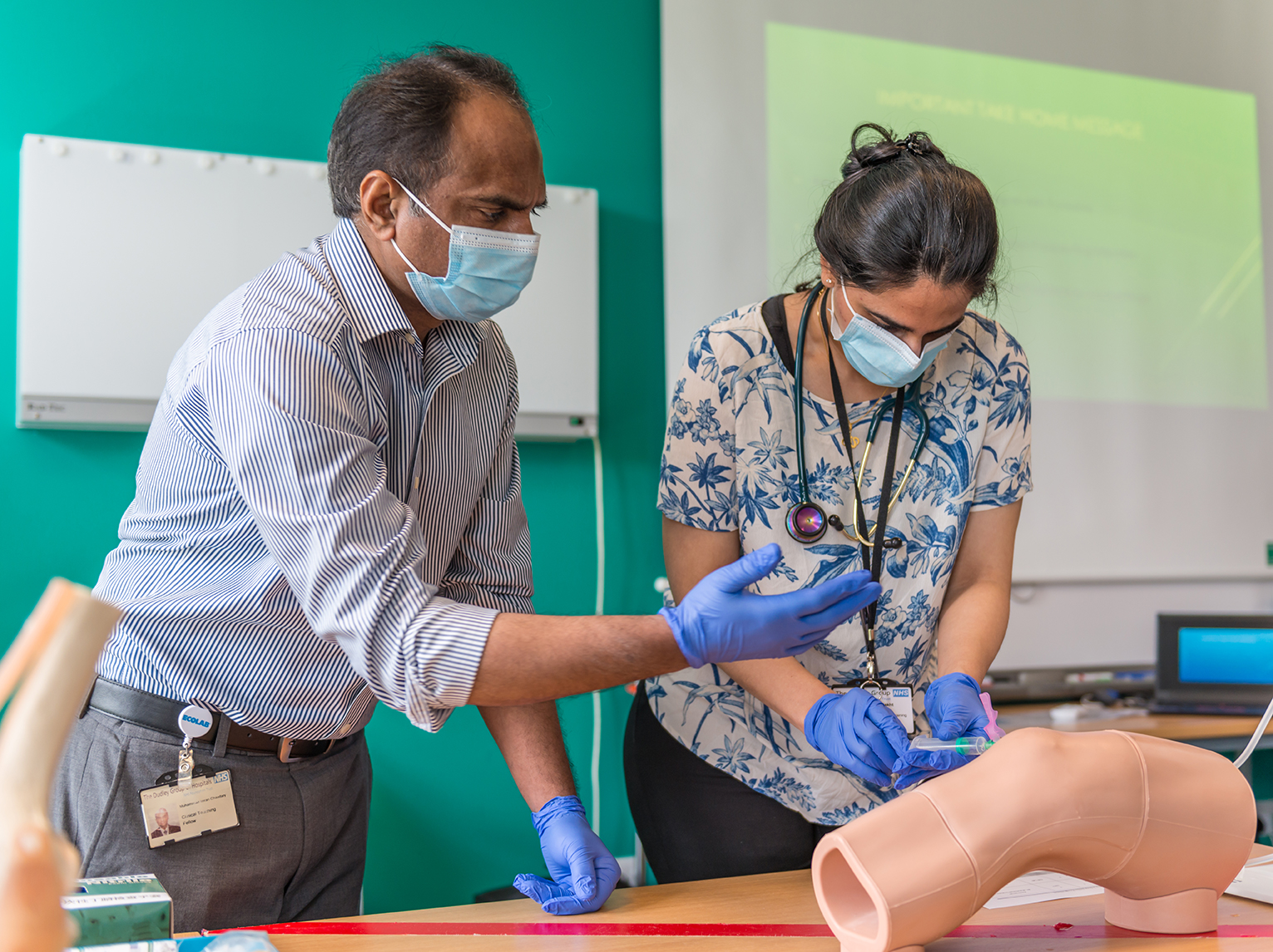 Select the specialty title to view information about the different training programmes.
MEDICAL TRAINING
FLOW CHART
Exception reporting is a crucial part of the Junior Doctor Contract, enabling safe working environments while ensuring training requirements are met. By reporting exceptions, such as working over or under scheduled hours, missed breaks, and missed educational opportunities, you can protect yourself and colleagues, enhance training opportunities, and ensure well-being.
For more information on the exception reporting process, please select the link below.
LATEST POSTGRADUATE ONLINE TRAINING COURSES & RESOURCES
Our clinical skills, simulation, haematology, Improvement and resus teams deliver expert training to our Trust staff to support patient care.
Select the links below to access more resources. 
LINKS TO USEFUL RESOURCES
Download these useful information guides for healthcare professionals. Select the arrow below to download the guide as a PDF.
WORKING ENVIRONMENT & WELLBEING GUIDE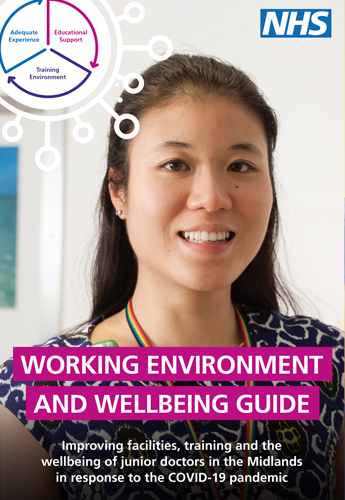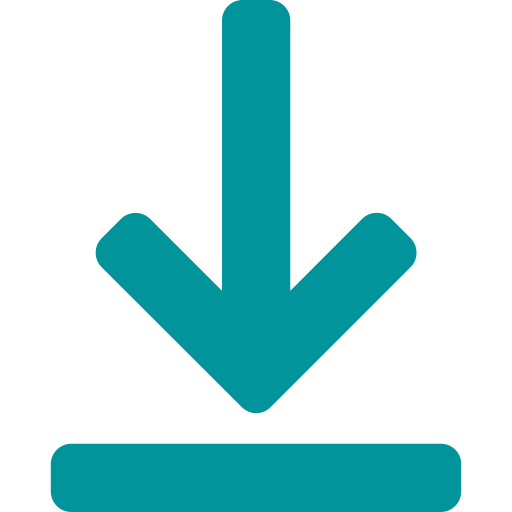 This Charter outlines the commitment to prioritise the resetting and restoration of postgraduate medical education and training impacted during the COVID-19 pandemic. It recognises the determination of Providers to establish the Midlands region as a beacon for postgraduate education.
"Come and work for Dudley, it's a great faculty and it's really good for your career and for you as a person, it will really help you develop."
"I always felt like it was a very friendly Trust from when I came for my interview, so I knew I wanted a job around here. "
"I have no door policy. It's not an open-door policy or a closed-door policy. It's a no door policy. It is a very open environment in this Trust. "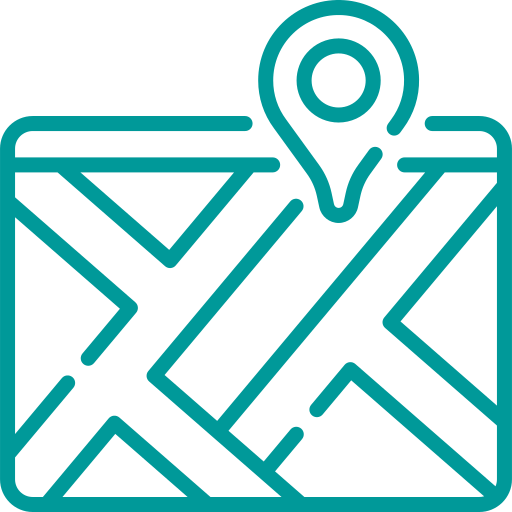 The hospital is easily located, situated about two miles southwest of Dudley town centre and about two-and-a-half miles east of Kingswinford.
Clinical Education Centre,
South Block,
Russells Hall Hospital ,
Pensnett Road,
Dudley.
DY1 2HQ
General Enquiries
TEL: 01384 456111 ext 1095
You can also connect with us on the following social media channels.

Navigate your way around the Russells Hall Hospital site with ease. Our detailed maps cover all the major departments, wards and support services.

Access the maps directly below, or download a printable PDF version to access offline.